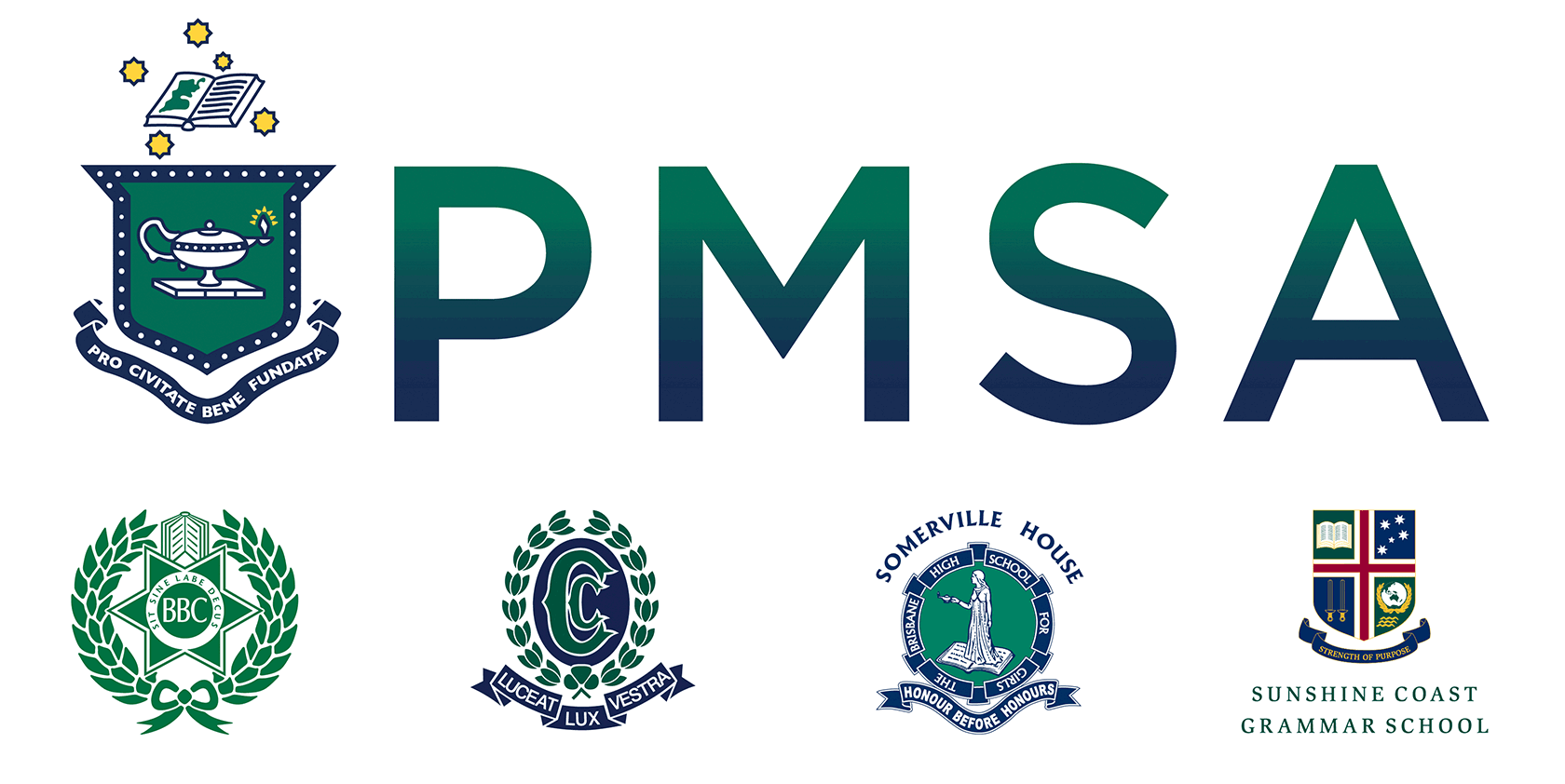 The PMSA is a joint mission of the Uniting and Presbyterian Churches and offers a learning environment based on the Christian faith and the values of relationships, care, ethics, personal development, excellence and celebration.
The PMSA was formed in 1918 and has a strong tradition of providing excellence in education for young people.
Our schools provide an environment where talents and interests are identified and nurtured and where students can reach their full potential, both academically and personally. We see education in a broad context, including both academic and broader personal development. We aim to enable students to take their place in society and have the foundations for a successful and fulfilling life.
Our Mission
Our mission is to provide outstanding teaching and learning environments for our students and staff, in schools built on the teachings and examples of Jesus Christ.
Our focus is to enable students to discover and then develop their God-given talents.
Our aim is for students to achieve personal excellence, live a fulfilling and satisfying life and make a meaningful contribution to family and society.
Our Schools
Brisbane Boys' College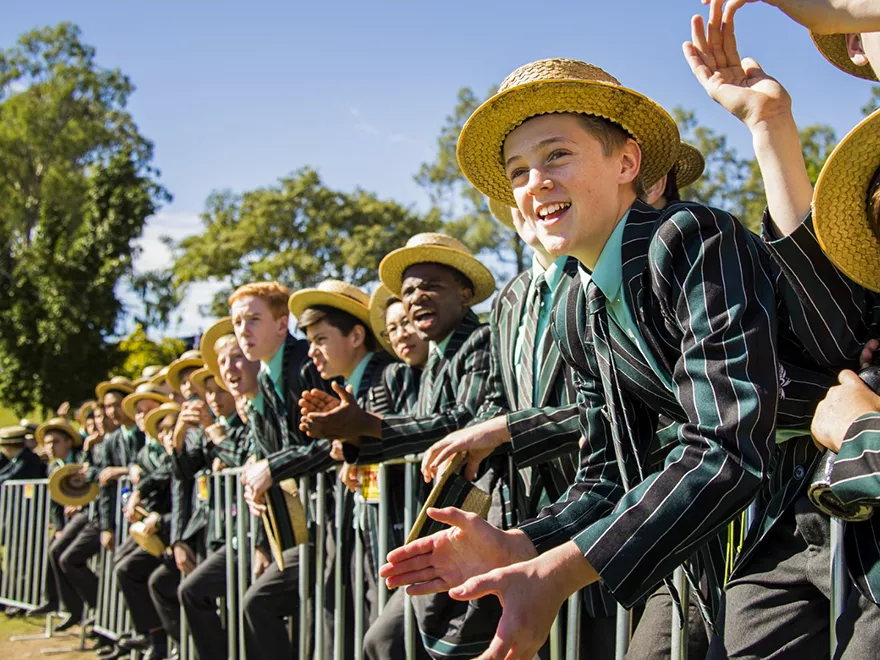 With a focus on success for every boy, Brisbane Boys' College is a day and boarding school for boys from Prep to Year 12, located in Toowong in Brisbane's inner West.
Clayfield College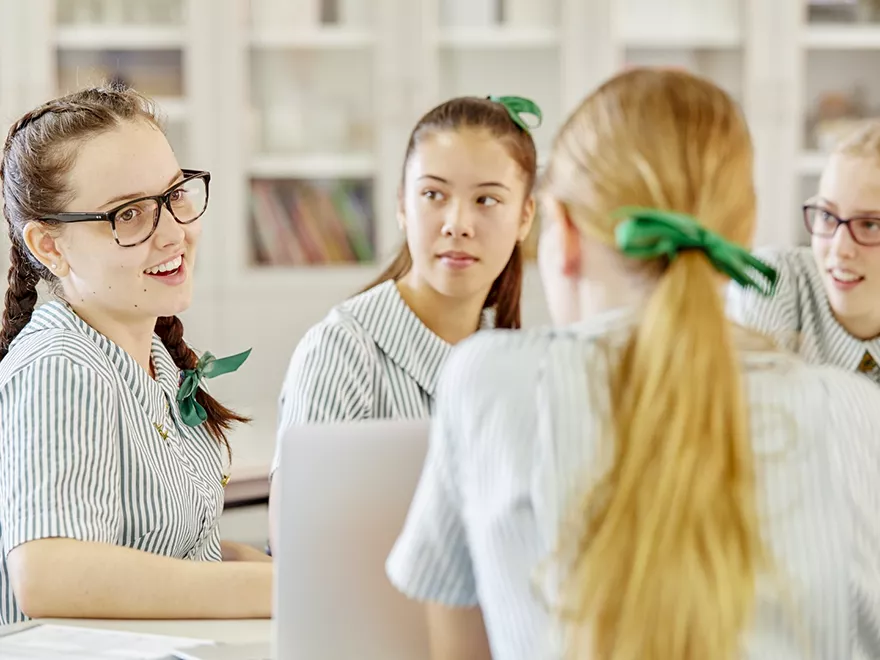 Clayfield College welcomes students from all over Australia and the world, catering for girls from Pre-Prep to Year 12 and boys from Pre-Prep to Year 6. The College is also a Boarding School for girls, caring for students from Years 5 - 12, on a daily, casual, weekly or term basis.
Somerville House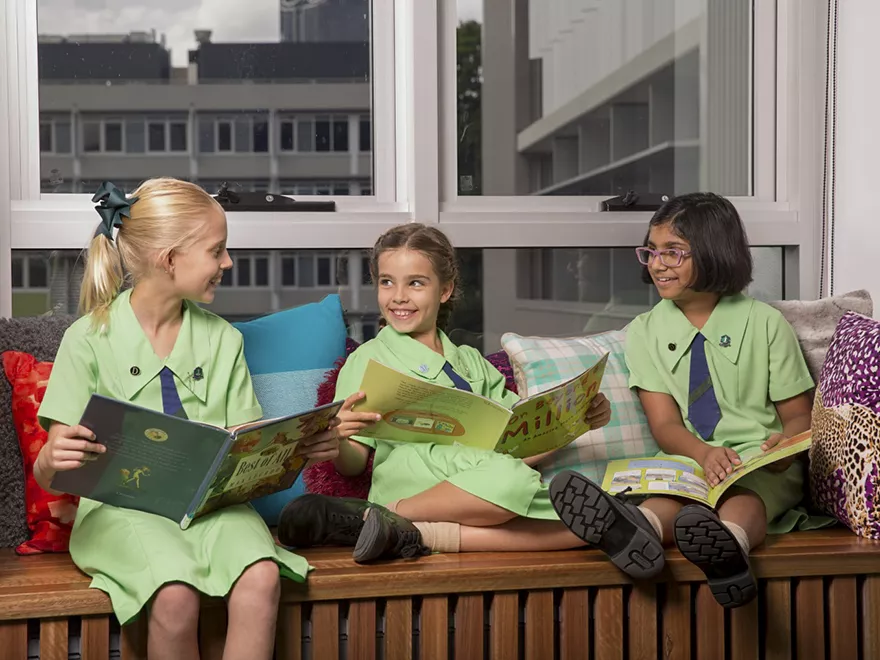 Located at South Brisbane, Somerville House is a day and boarding schools for girls in Prep to Year 12 and offers programs that develop confident, well-educated and critical thinking young women.
Sunshine Coast Grammar School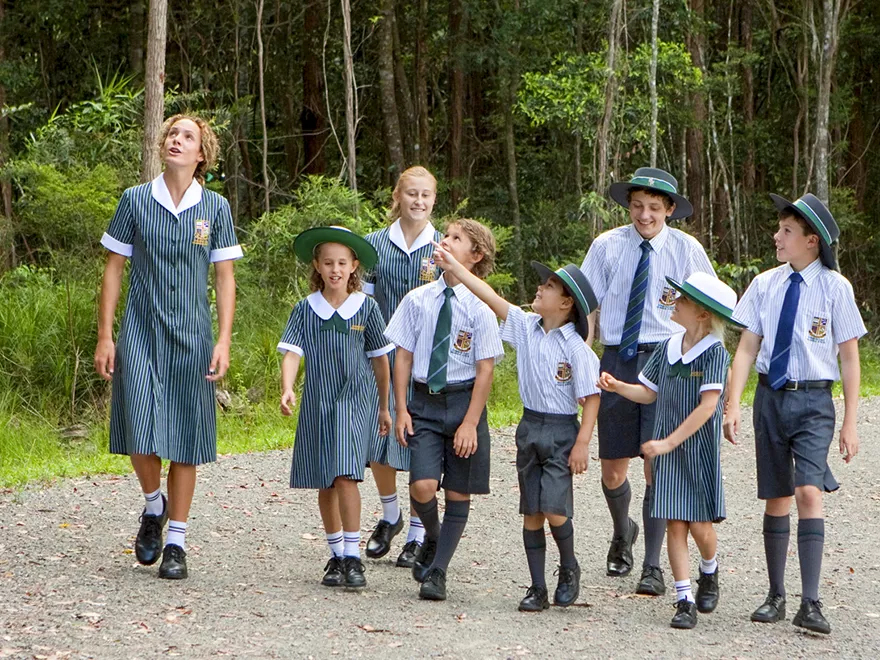 Where Passion meets Purpose… Sunshine Coast Grammar School is a co-educational school catering for students from Pre-School to Year 12 and is located in Forest Glen on the Sunshine Coast.